Dustbuster Home Service
Doesn't Cut Corners….
… We CLEAN Them!
Life is Messy
Let us help you!
House Cleaning Services in Northern Kentucky
House Cleaning Services Northern Kentucky
Cleaning is an important part of life for many people. But when you're busy, it can seem impossible to keep up with all the chores that need doing around the home. That's why we've put together this list of things you should never leave until after you've done your housework.
Have you run out of time before the holidays? Have your daily chores gotten backed up? Consider hiring DustBuster Home Services LLC to handle your cleaning projects for you. We offer discounts for single parents, working parents, senior citizens, and military personnel. Browse our range of cleaning services and schedule your appointment today!
The mission of Dustbusters Services is to give clients a stress free clean home or business.  We help you find comfort with your environment by providing quality customer service that is honest and kind.  We believe Cleanliness is Happiness!
Quality service you can trust
At DustBuster Home Services LLC we understand the importance of keeping your home, rental property, foreclosure, or office in order. And as an American-owned, family-operated company, you can count on us to help you achieve that goal. Don't believe us? Ask our many satisfied customers that keep coming back. We are dedicated to providing our clients with the best customer service experience possible.
You'll find that some jobs just shouldn't be left until later. Here are some of them:
Dusting

Wiping down surfaces
Clearing out cupboards
Organising paperwork
Maintaining the garden
Disinfecting bathrooms
De-cluttering
Doing laundry
Deep cleaning
Picking up after pets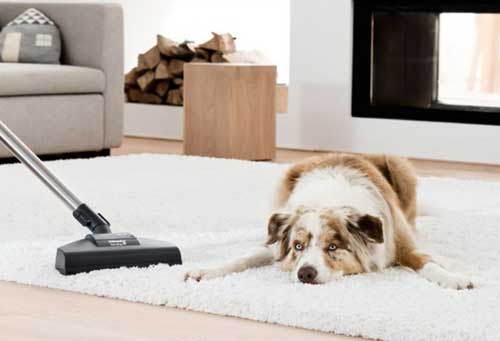 Contact Us
Please fill out the following form to send us a message.
Schedule your residential or commercial service with DustBuster Home Service LLC today!