One Time Cleaning Services
Not interested in having DustBuster Home Services LLC clean your home or property regularly? No problem. We also offer a one-time cleaning service package for the interior or exterior of your home. We understand that when the in-laws are coming to visit last minute you need to get your home in shape as quickly as possible. We will make short work of your cleaning project and have you impressing your guests in no time. Schedule your one-time cleaning service in the Northern, KY area today!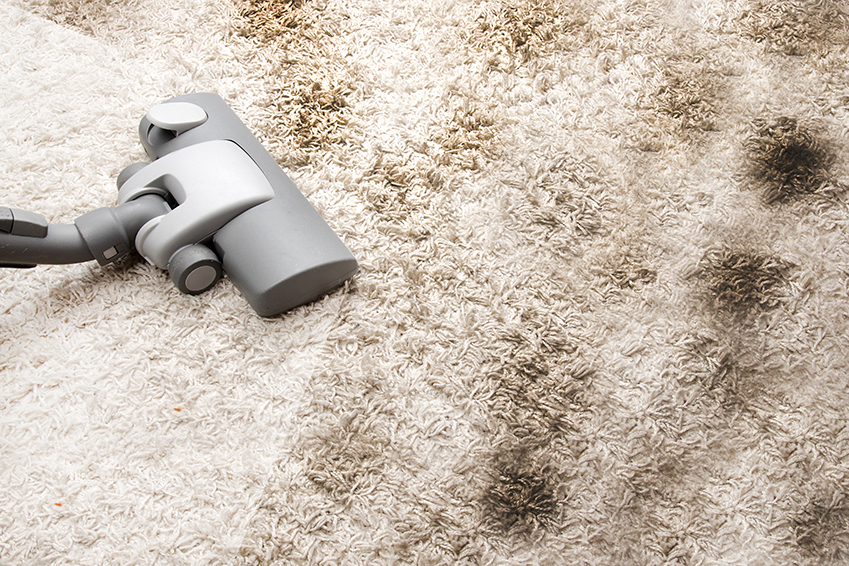 Contact Us
Please fill out the following form to send us a message.