Property Clean Out Services
Do you need your entire property cleaned out? DustBuster Home Services LLC of Northern KY is here for that too! We will clean out your entire property and also haul out anything that is left behind by the last homeowner, such as furniture, trash, etc. Most people have to hire another company to handle this project on top of the cleaning services needed, but we offer both for your convenience.
Something left over that we can repair, such as a fridge or stove? We will have our team take a look and determine whether it is salvageable and maybe save you some money! What are you waiting for? Book your appointment today.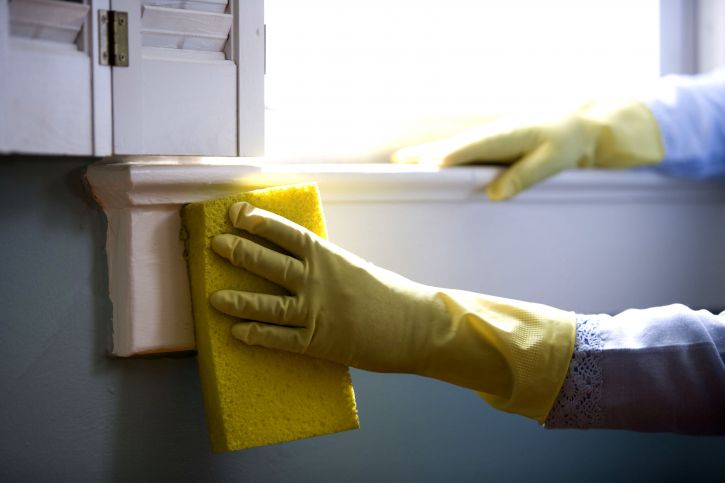 Contact Us
Please fill out the following form to send us a message.